Welcome to Galkot.
Feel free to explore all things Galkot on this site.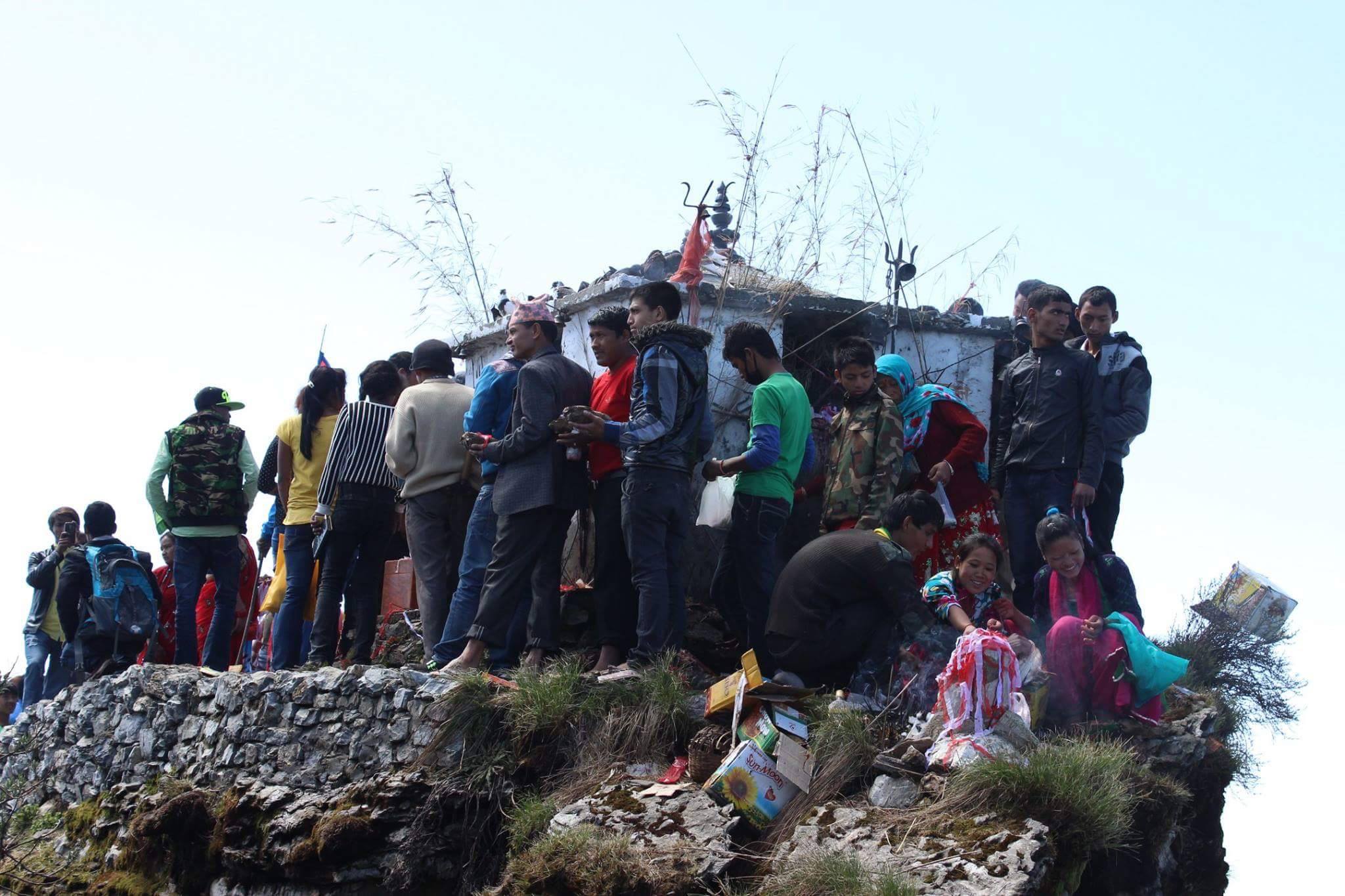 Galkot – a piece of heaven on earth.
Yes for some right reasons, Galkot is called a piece of heaven! But is it actually a part of heaven? Or who knows what heaven is like?
We leave it to you to decide. We invite you to visit Galkot and take a test of the tastes of Galkot and let us know if this statement is in fact true. Before you visit Galkot, you might want to explore this website to get ready for your next adventurous trip.
Quick navigation
Attractions in Galkot
Galkot is rich with natural attractions and several modern man-made destinations. We've compiled all the major tourist destinations in Galkot just for you.
Businesses in Galkot
Hundreds of businesses are in operation in Galkot. Looking for hotel for your next stay? Or a shopping destination? We have listed all the businesses in Galkot here.
About Galkot
Everything you need to know about Galkot in one single post.

Galkot is active on your favorite social